Mastectomy Bras and Breast Prostheses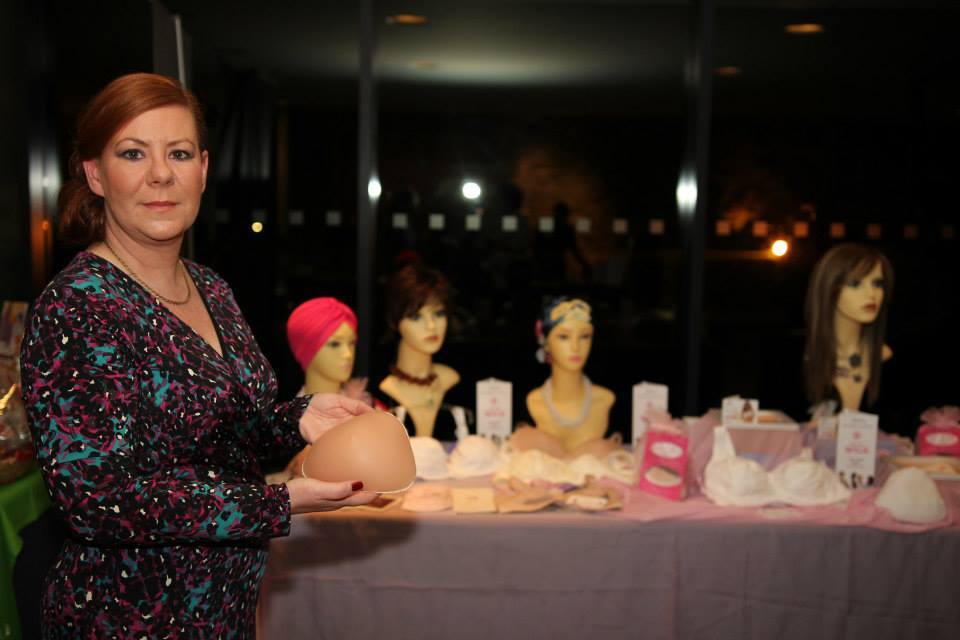 Lorraine is a Certified Mastectomy fitter (C.M.F.) and alongside her medical wigs, she also provides a bra & protheses fitting service, so whether you have just had surgery recently or in the past, Lorraine will help you to feel very comfortable during your visit with her.
Been - A - Boob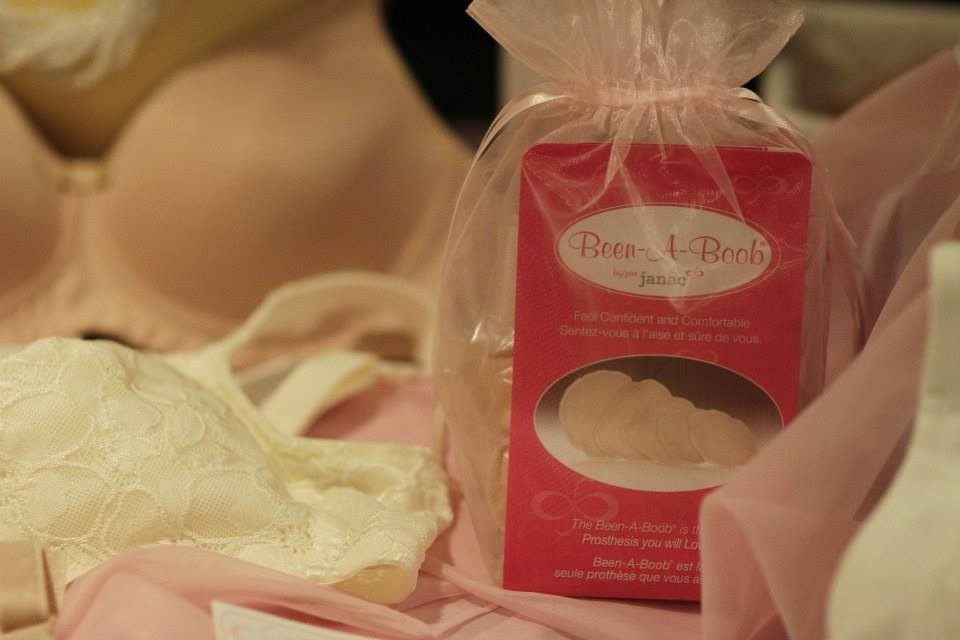 Now in stock the most comfortable breast prosthesis, the Been-A-Boob, these lightweight forms are filled with polystyrene micro beads with a soft fabric outer shell. They come in a range of shapes & sizes & are particularly suitable for exercise & swimming, please pm me if you would like more information or call in and see me at my clinic at 9 Tower Hamlet, Farnham St, Cavan. I stock a beautiful range of mastectomy bras as well as various silicone prosthesis.